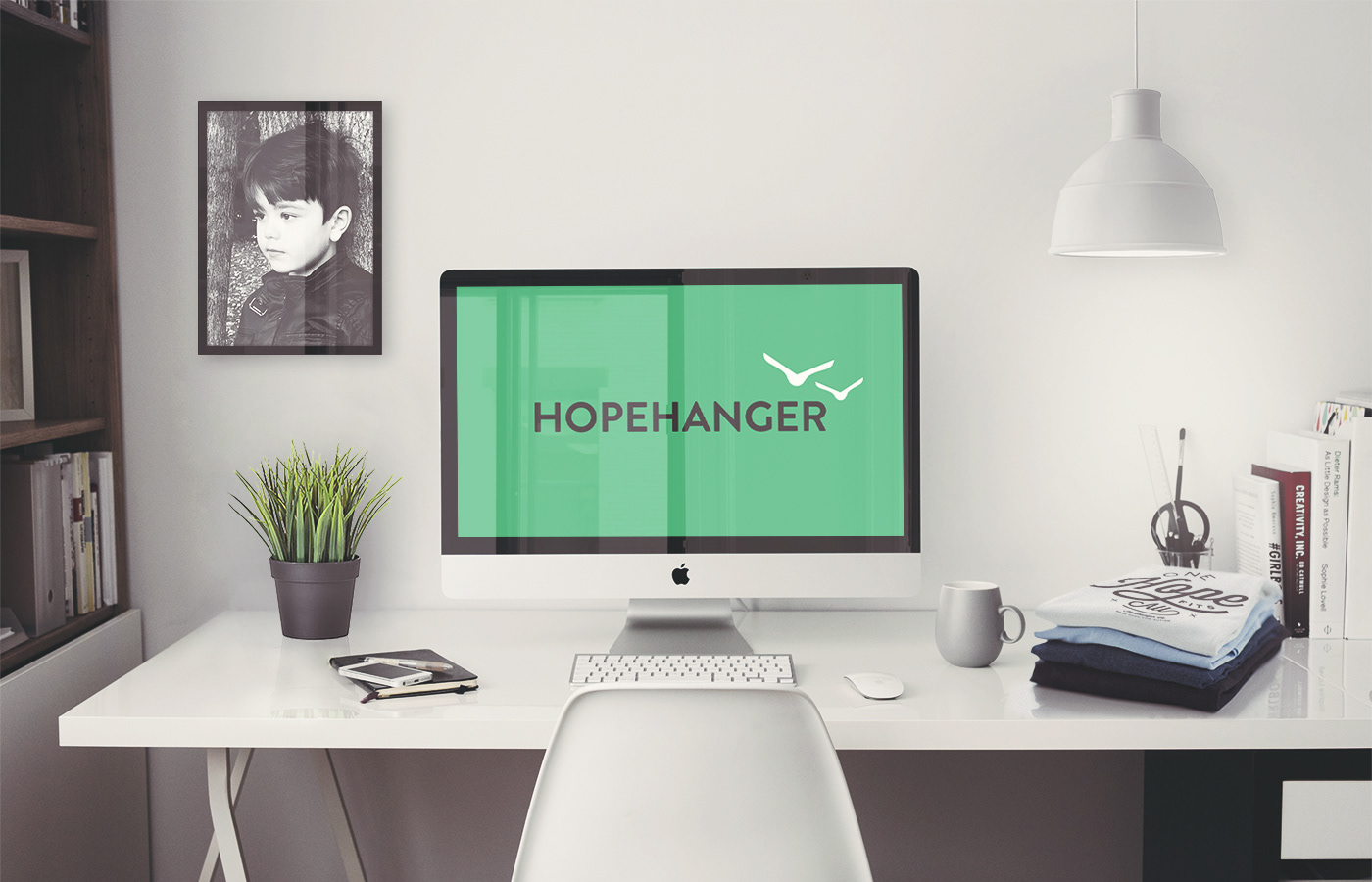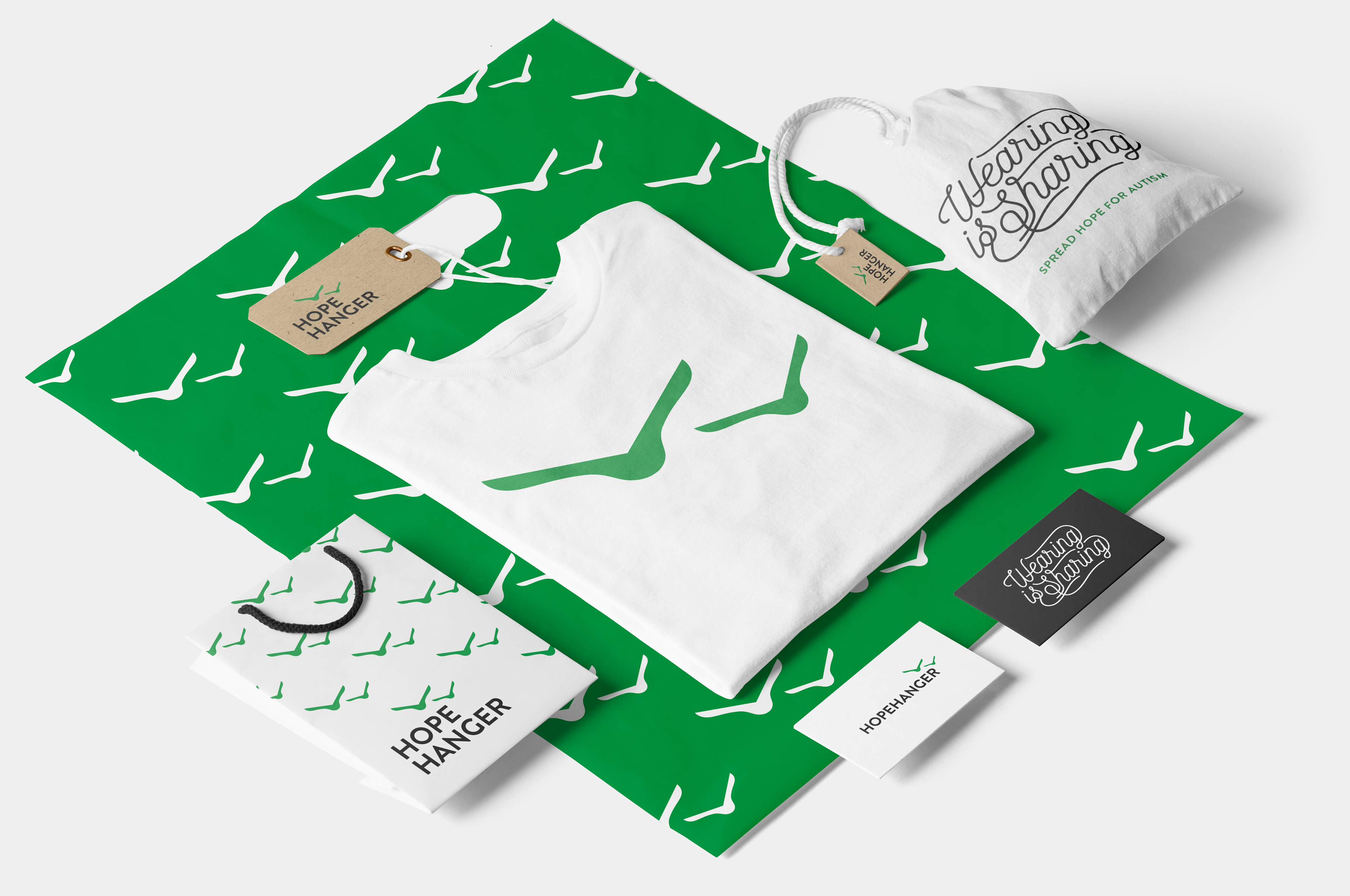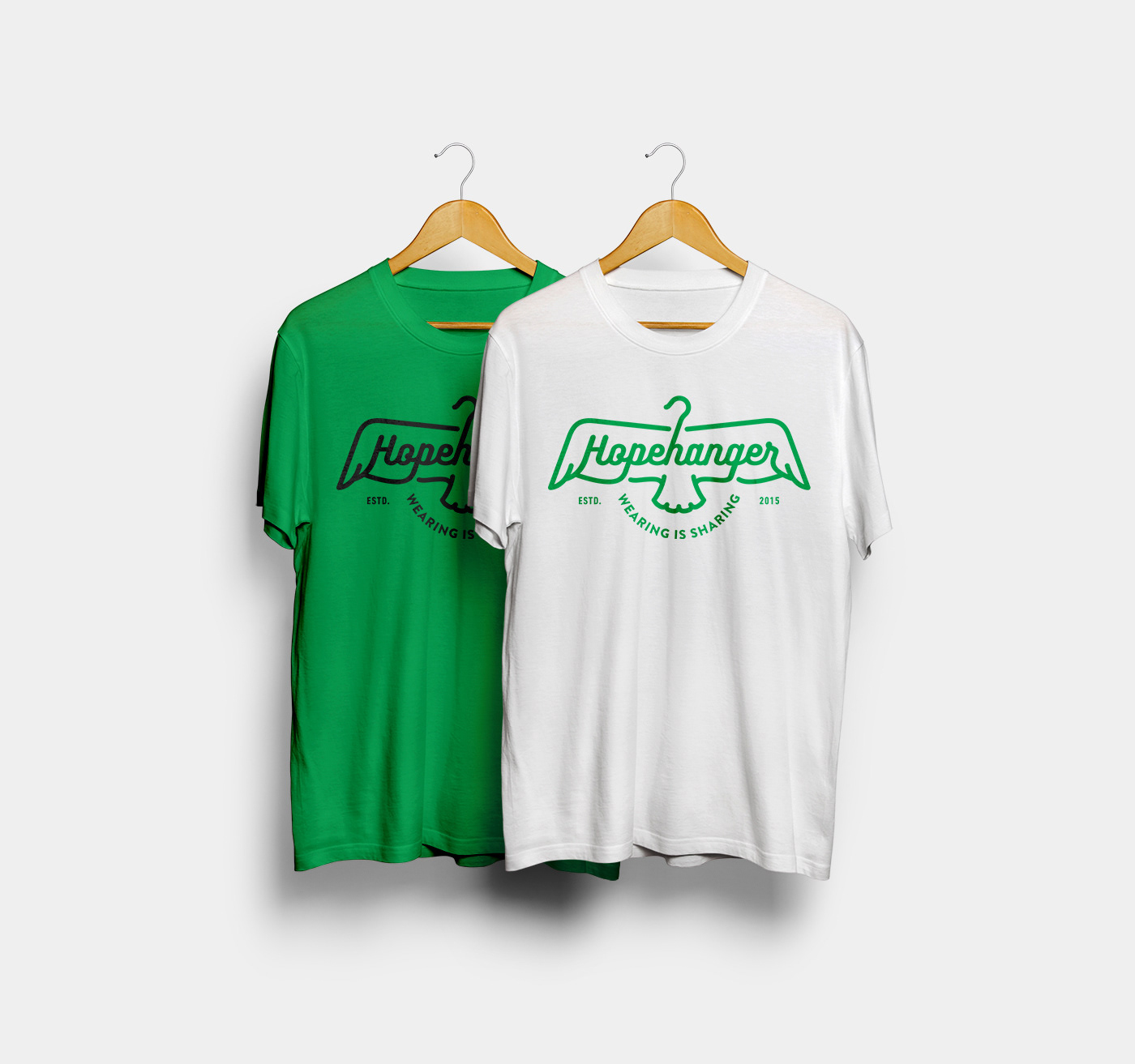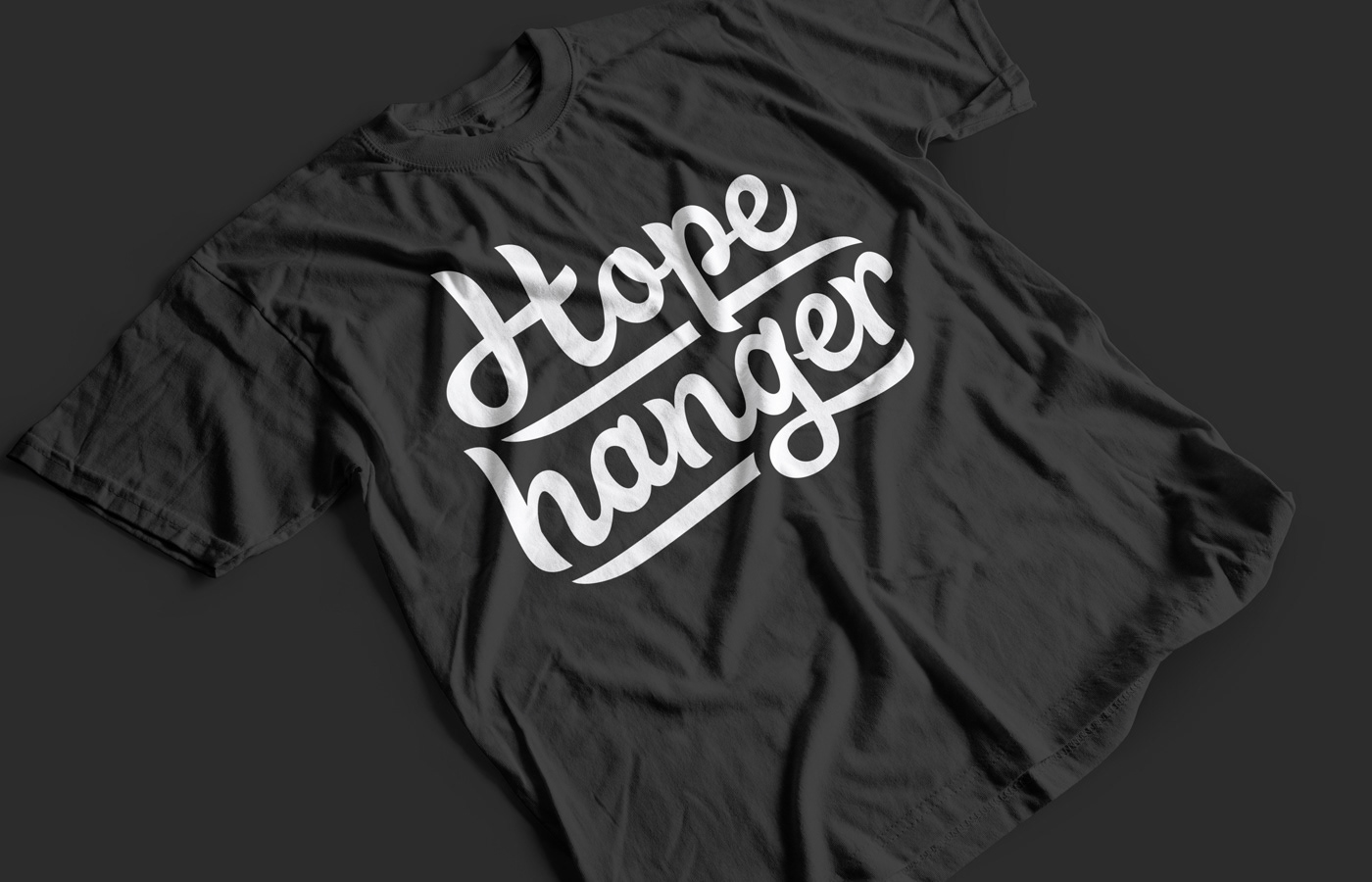 Hopehanger is born out of shear and relentless devotion of two parents in pursuit of their son's healing. It's mission is to bring funding, awareness and most of all hope for Autism

. Every month 2$/shirt will be donated to a chosen organization that has proven to dedicate its efforts towards helping children on the spectrum.

The raised funds will be directly granted by the organization to families pursuing costly treatments in hopes of recovering their children.
In the last two decades the road to recovering children with Autism has been paved by brave innovators. It's those who, against all odds, continued to push the boundaries of conventional belief that there is no hope of rehabilitating children on the spectrum. And with no tolerance for ignorance, many have succeeded.
With an inevitable increase in ASD diagnosis there is a real need to counter attack this so called "epidemic". Hopehanger's mission is to shed a bright light on those who are standing at the front lines, fighting the war against Autism. Scientific research, holistic approaches, play therapies are a few of many weapons parents, researches and educators arm themselves against this daily battle. Hope, however, is the ammunition that we all need to persevere.
We know we can't reinvent the T-Shirt but maybe we can wear it differently. Made of 100% pure Hope, our t-shirts lend the voices of many who still believe in rehabilitation. Wearing the brand is simply sharing Hope for Autism.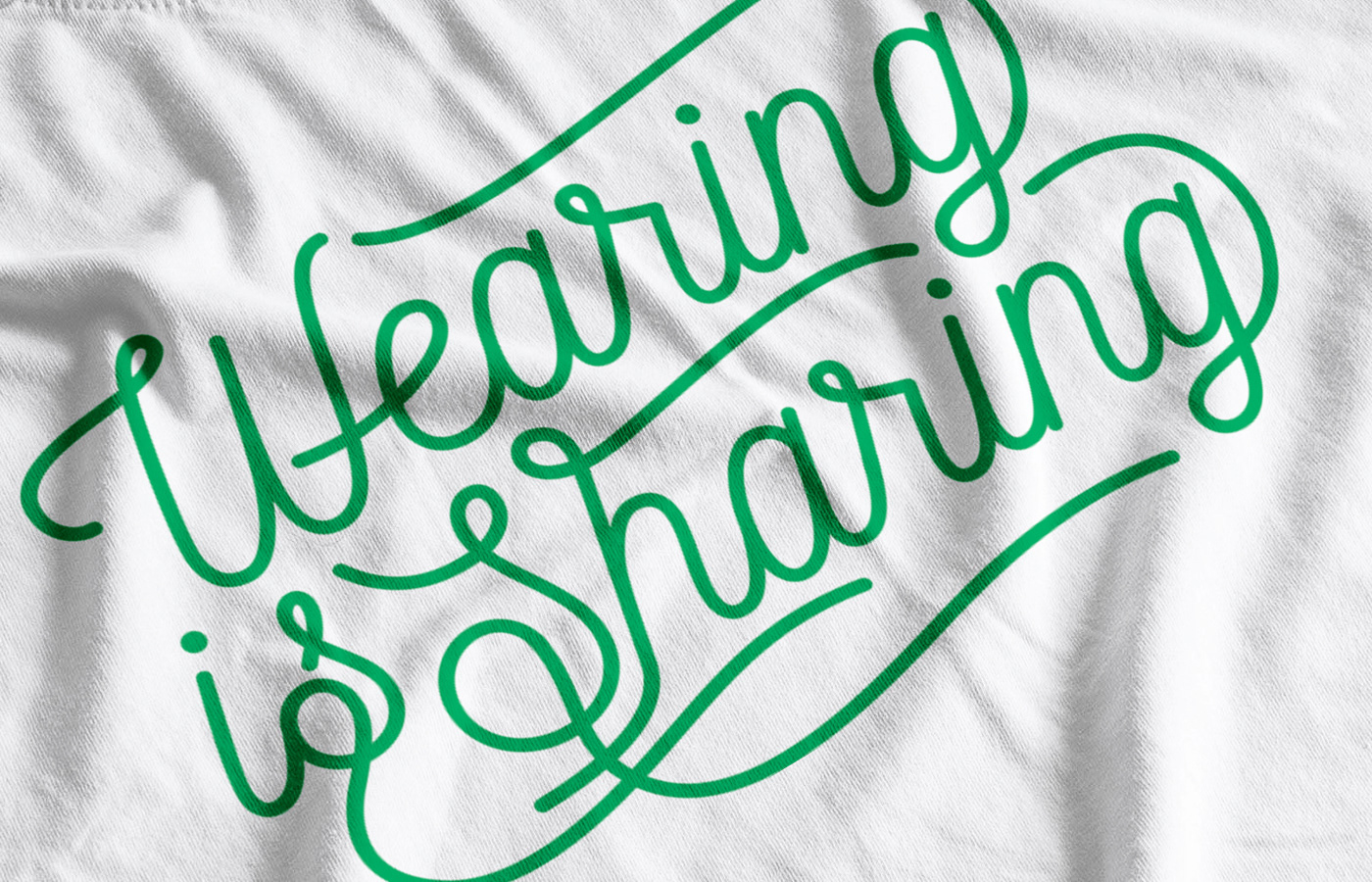 Tee Print Designs based on the theme "Hope for Autism"
Through various original citations, Hopehanger not only focus on raising spirits around a true hope for recovery but also thrives to break down stigmas plaguing the very lives of these magical children. It transcends a strong desire to promote those who are making a change to better our children's lives, thus giving hope to parents who believe have lost it.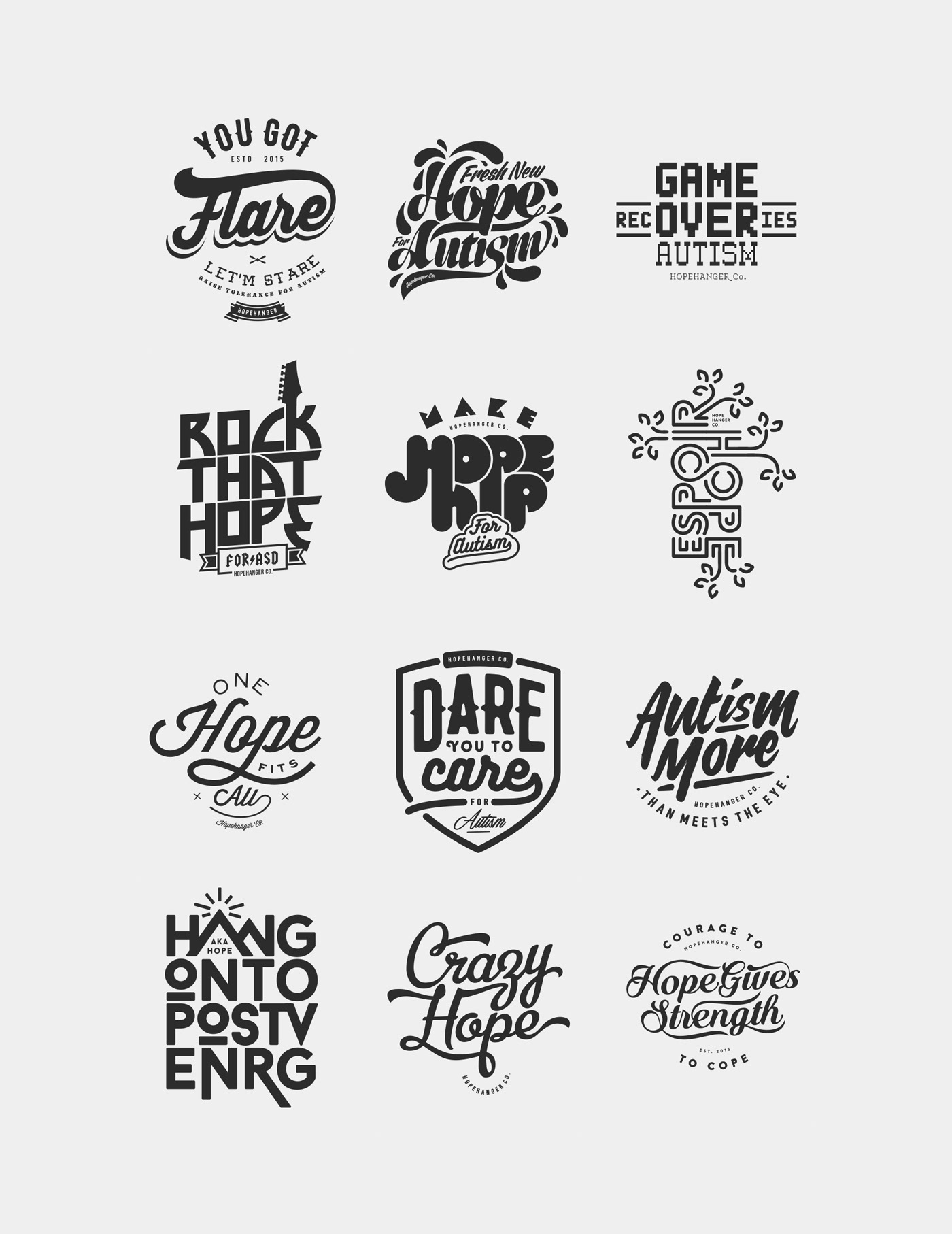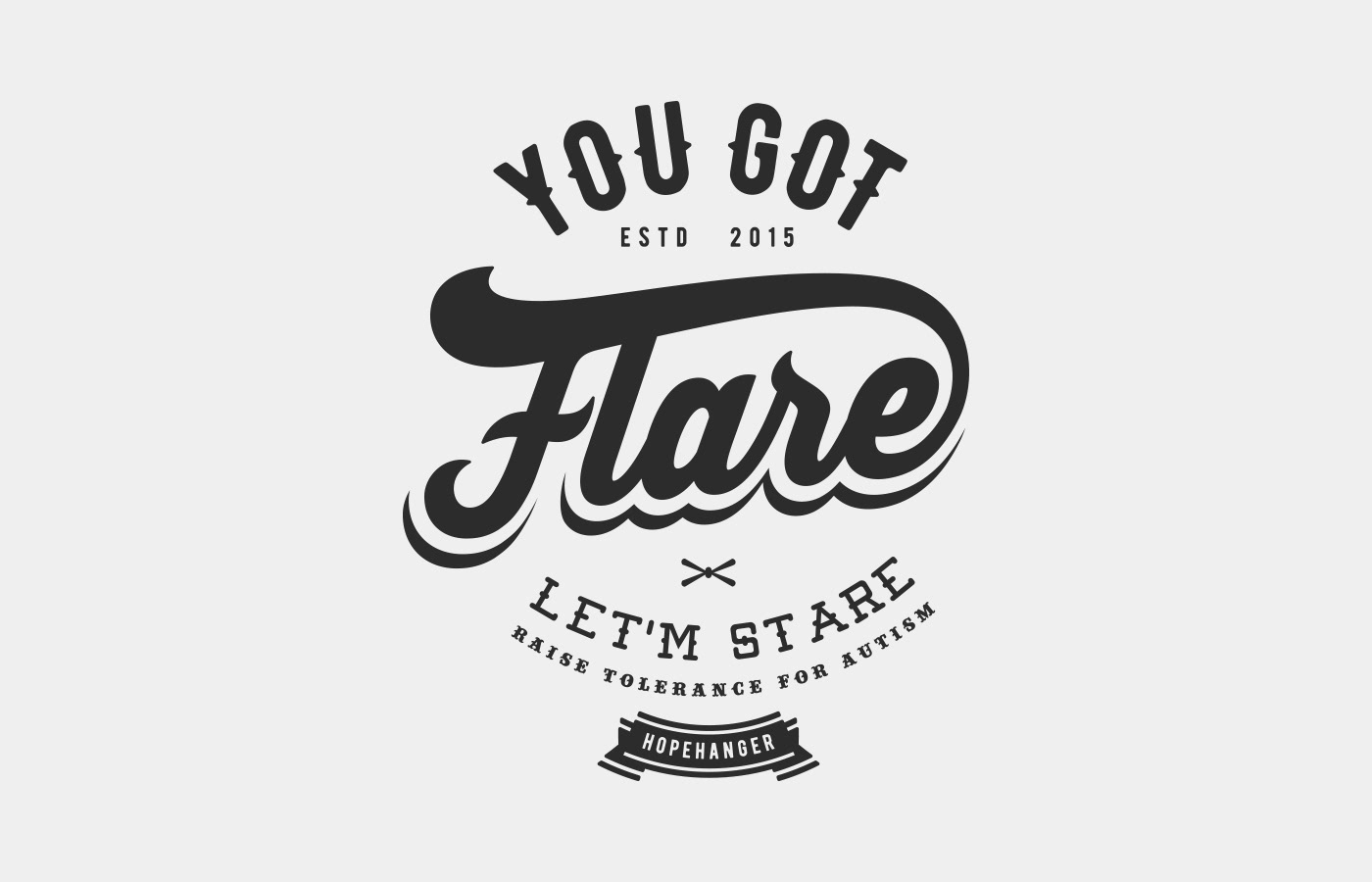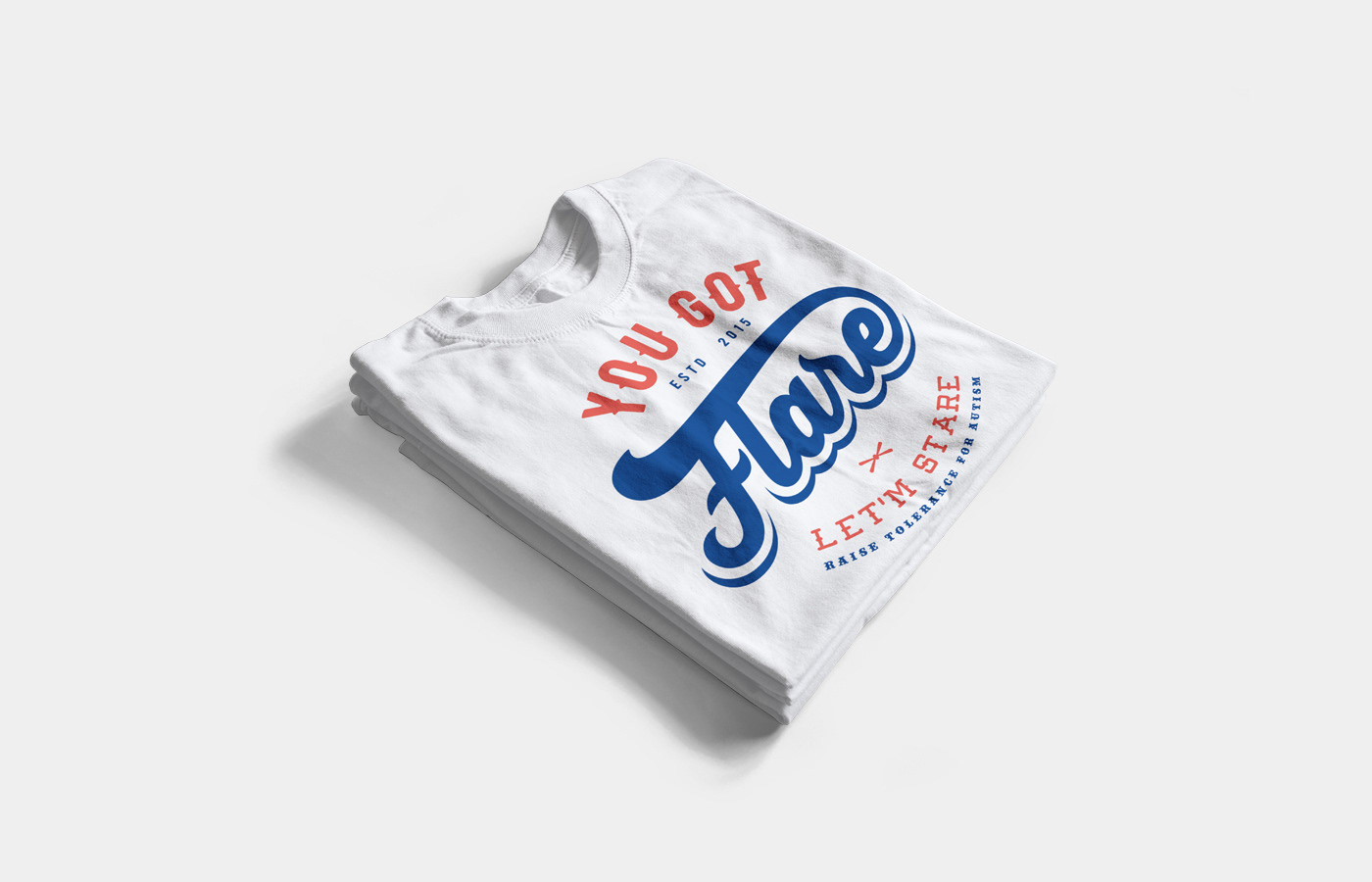 Autism Awareness has yet to reach the masses. An Online Shop will attempt to draw attention to this eminent cause with an increasing prevalence.